Skip to product information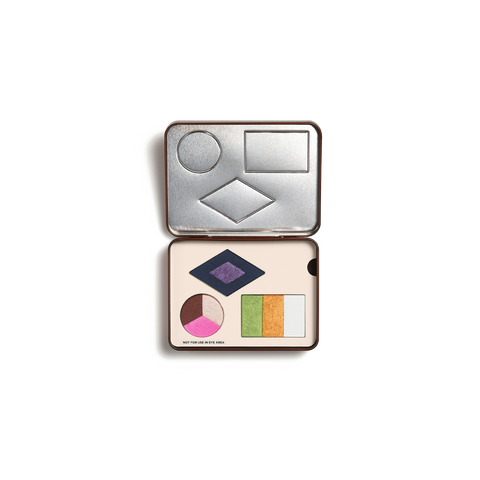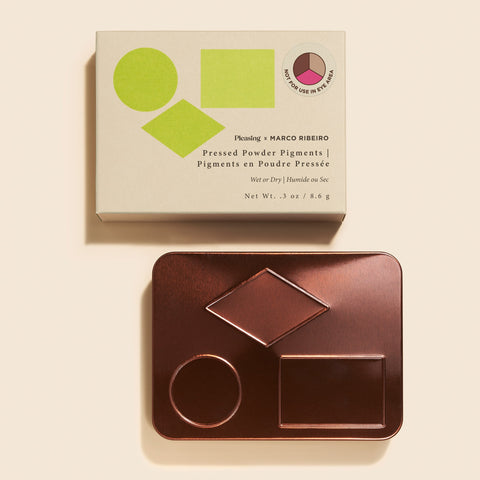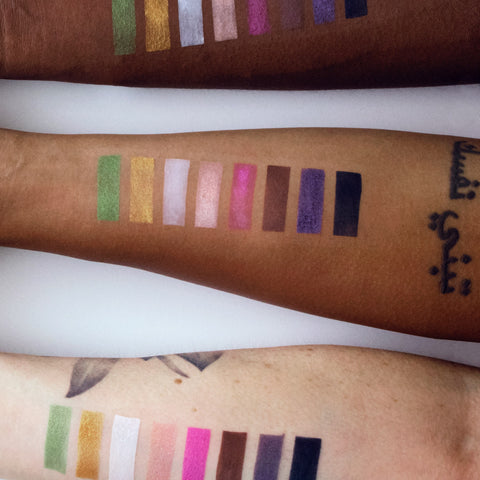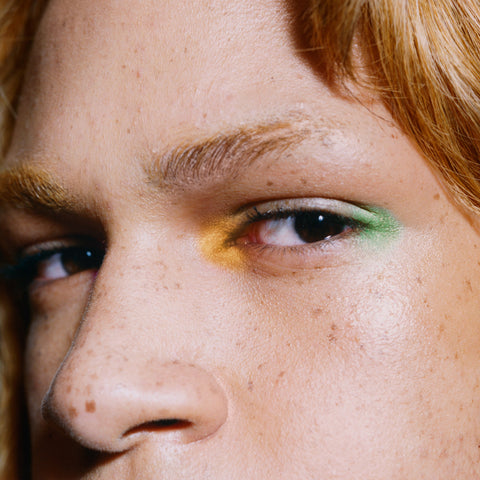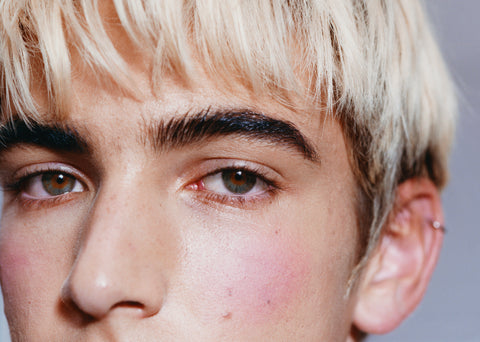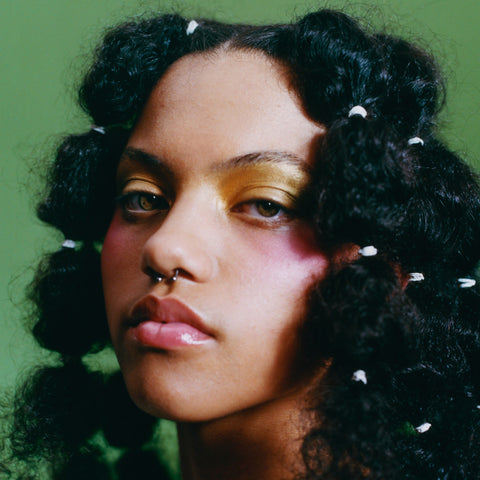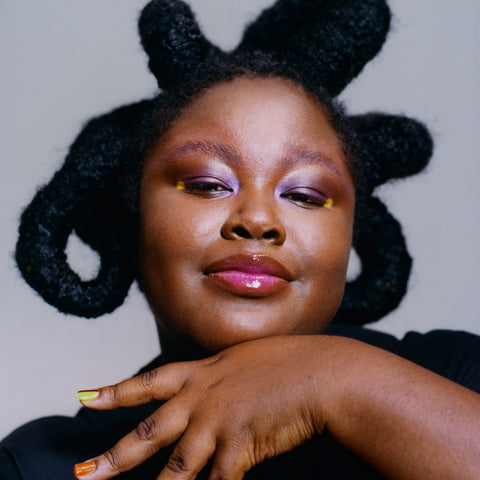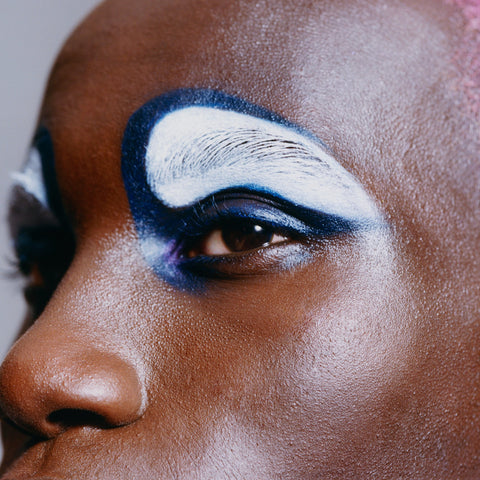 The Pleasing x Marco Ribeiro Pressed Powder Pigments
$50.00
The Pleasing x Marco Ribeiro Pressed Powder Pigments contain a prism of eight colors that are calling out for infinite experimentation. Each shade is a wet-to-dry formula that makes for impactful transformation through unending bespoke combinations. The magnetic container lets you be free to arrange each color as you like, or add your favorite pans.
Please note, the round pan includes a vibrant pink color that is not for use around the eye area. All other pans included within the palette can be used exactly as you might see fit, including across the face and eye area.
Every pigment is clean, vegan and cruelty free. 
Net Weight: .3 oz / 8.6 g