Skip to product information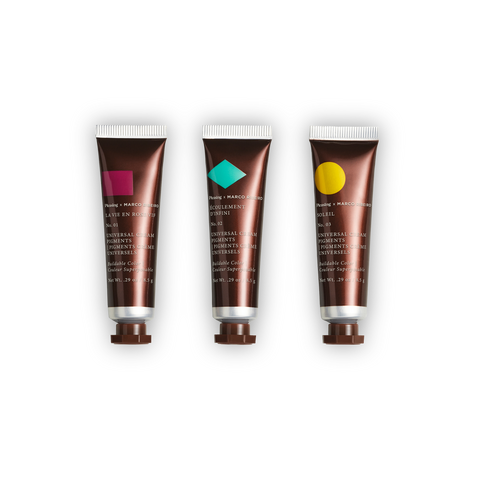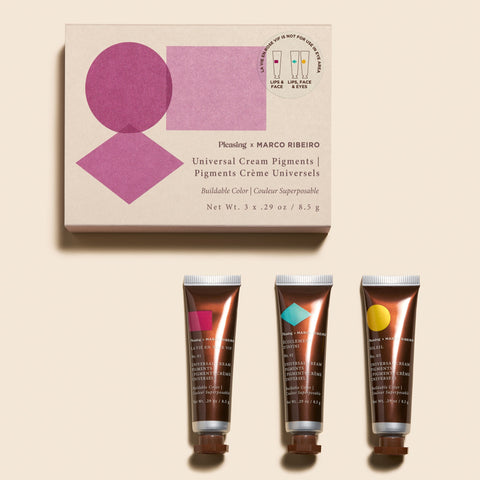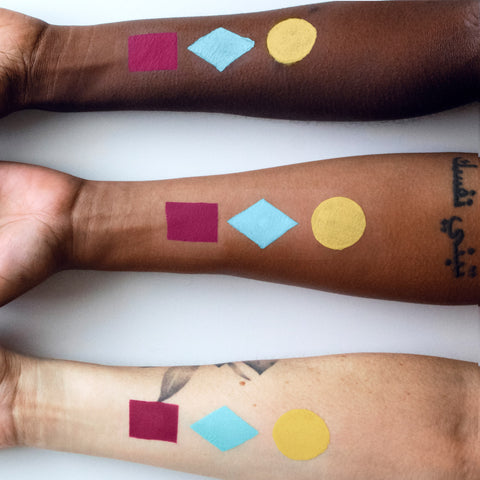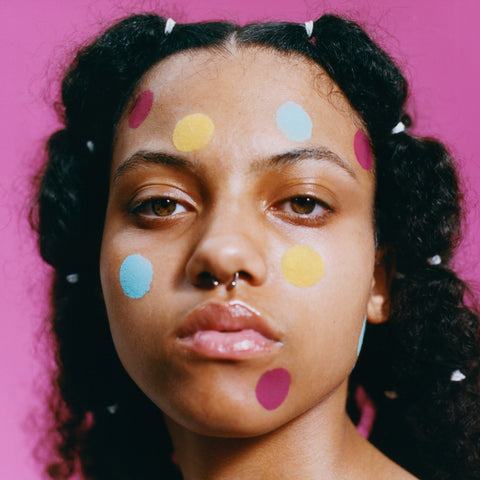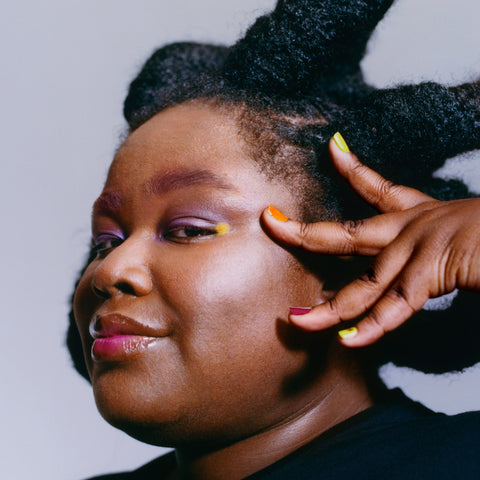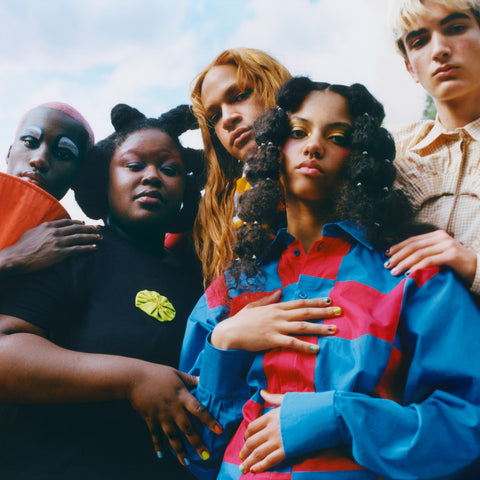 The Pleasing x Marco Ribeiro Universal Cream Pigments
$40.00
The Pleasing x Marco Ribeiro Universal Cream Pigments are a trio of intense, buildable creams that are designed to be worn alone or mixed together in limitless unique hues. Écoulement is a fresh blue shade inspired by the fluid nature of water, while Soleil is a bright yellow shade that acts as an ode to the sun.
Please note, the third color, a bright pink, La Vie En Rose Vif, is not for use around the eye area. Instead, it is intended to allow for bespoke lip and cheek colors.
All three of these buildable shades are clean, vegan and cruelty free. 
Net Weight: .3 oz / 8.6 g