Skip to product information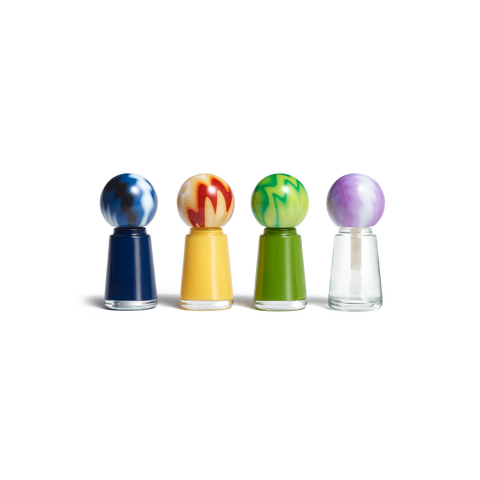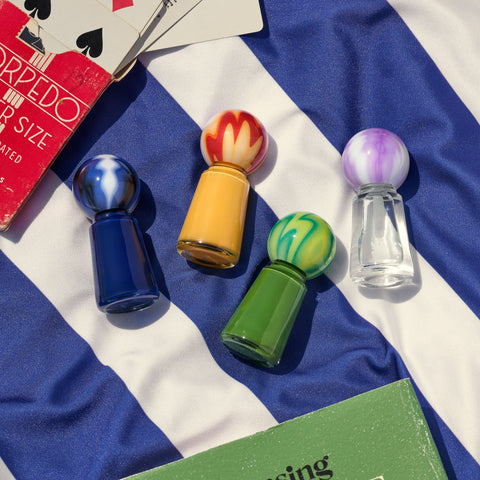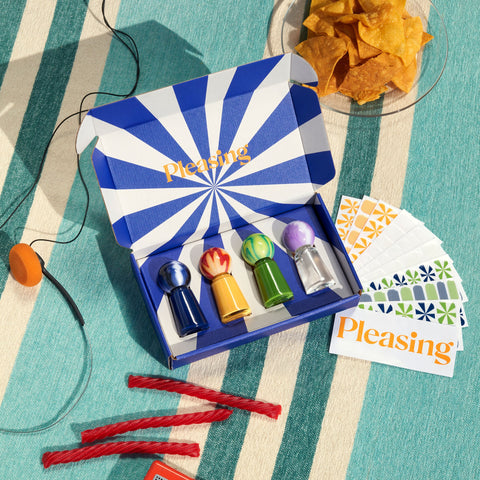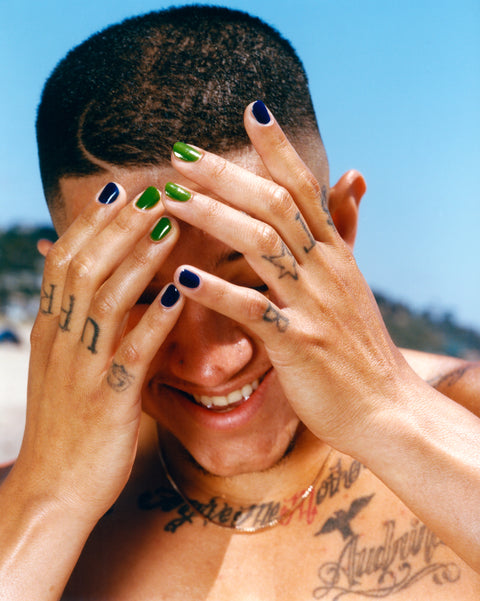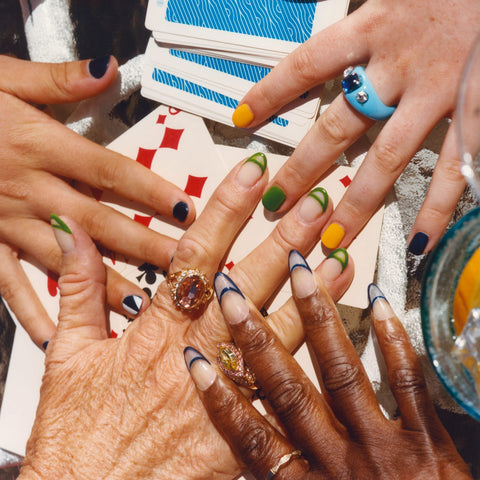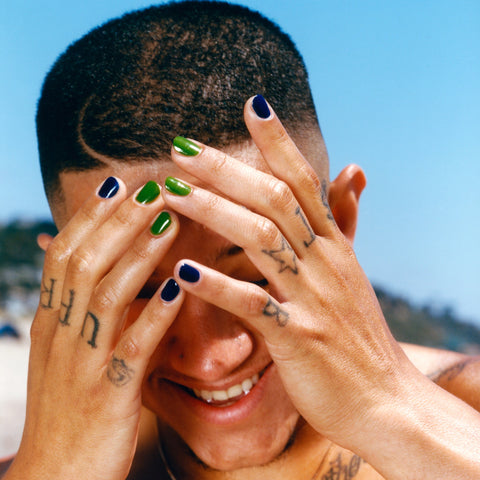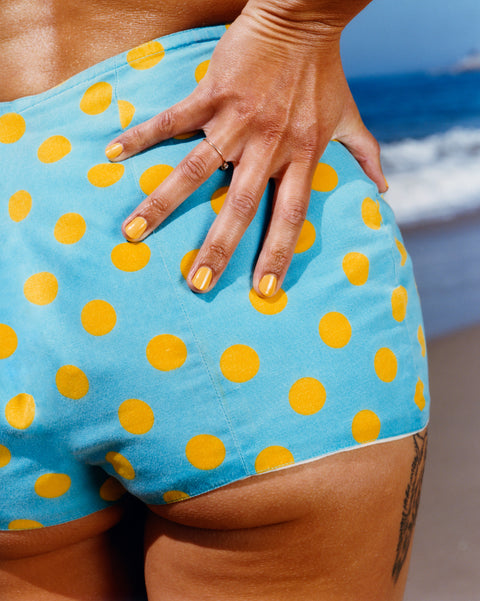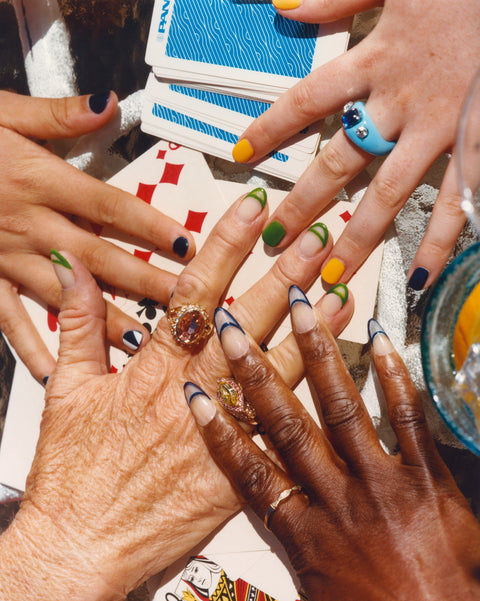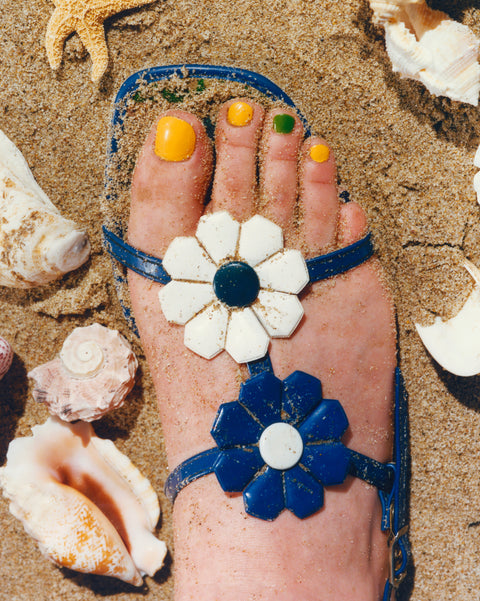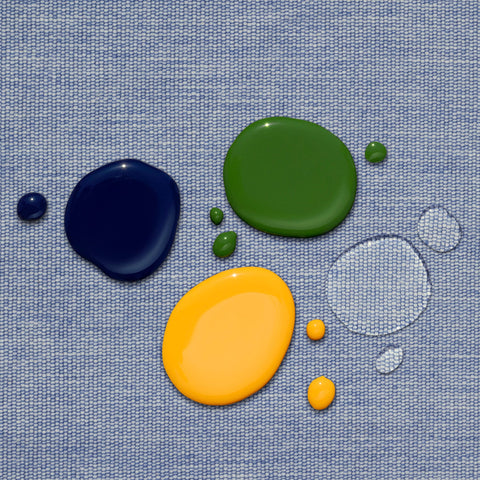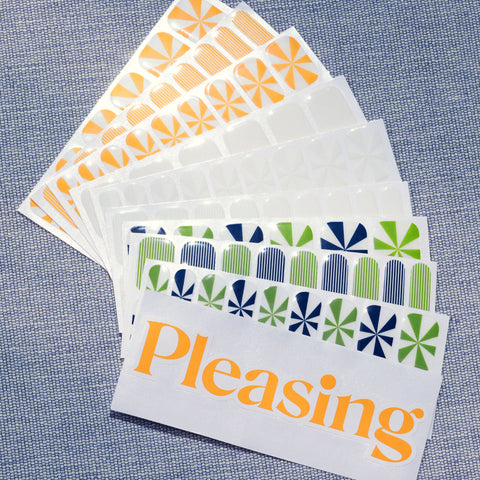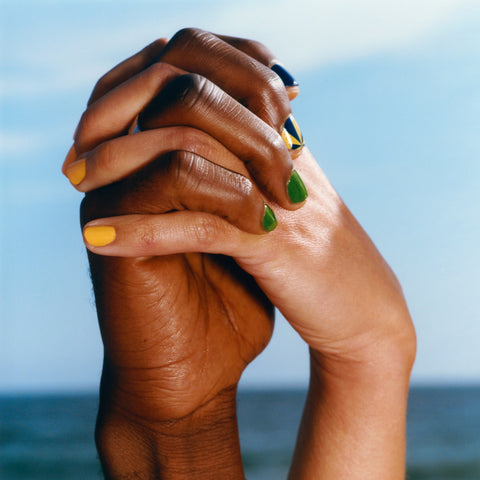 The Hot Holiday Set
$65.00
The Hot Holiday Set is made up of four technicolor shades of biodegradable 12-free nail polish inspired by the chaos of an intergenerational stay in a sleepy coastal town.
Included in The Hot Holiday Set is Beach Ball, a deep blue opaque gloss formula, Nonna's Sorbet, a vibrant yellow opaque gloss formula, Harry's Chair, an earthy green opaque gloss formula and Wet Bottoms, a high gloss, wet look clear topper formula.
Apply each alone, or over other shades to create personalized effects. Within your set you will find trappings including decals to customize your nail look, or any surface.